Highlights in the Villnöss valley
what you cannot miss:
Puez-Geisler Nature Park
The Dolomites are the pride of South Tyrol and belong to the UNESCO World Natural Heritage. Our trail in Puez-Geisler Natural Park offers you a wonderful access to the world of the "pale mountains". First-hand information can be obtained from the visit centre in St. Magdalena, which presents several spectacular exhibitions about all aspects of the Dolomites.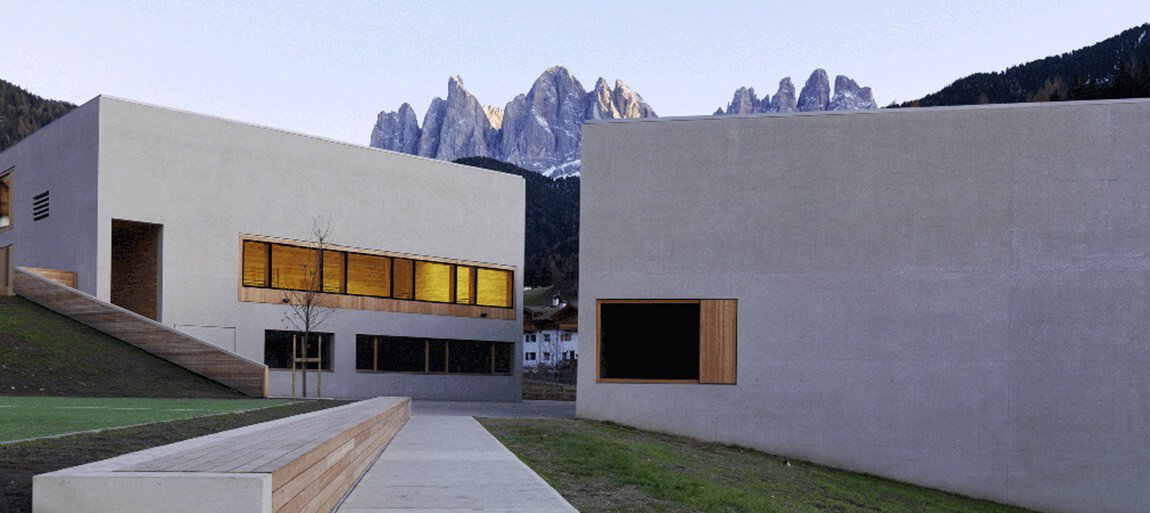 Mineral museum in Teis
The museum has a number of extraordinary mineral finds, which also fascinate laymen. Famous are the Teis' spheres – geodes of about 20 centimetres in diameter, which are filled with precious stones.
Enjoy a holiday
in the world natural heritage of the Dolomites